Advocacy for Those Who Need It Most
Southern California Criminal Defense & Personal Injury Law Firm
Accessible
When dealing with the most difficult experiences of your life, you need to be able to reach and trust your attorney. We are committed to being available to you for whatever needs you may have.
Communication
You deserve to know what is happening throughout the entirety of your case. We are dedicated to openly communicating with you from the beginning of your case to the very end.
Experience
Our personal injury and the criminal defense attorney has a vast knowledge of the law. We are here to get you through the case and seek the best possible outcome. Contact us today.
Personal Injury & Criminal Defense
Attorney Serving Ventura County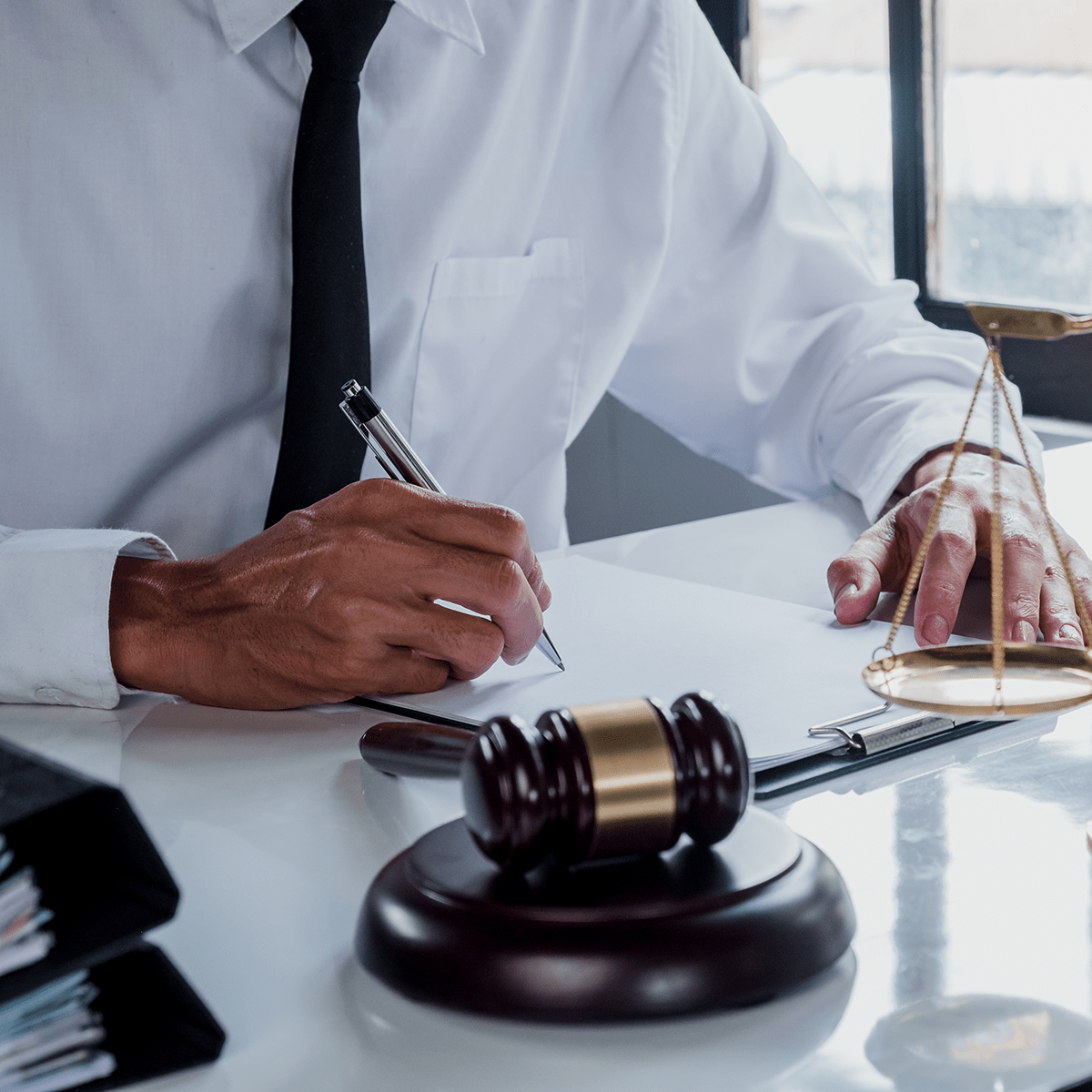 Hector Marrache
Attorney at Law
Before starting a career as an attorney, Hector Marrache worked in law firms performing various tasks. There he learned the most important aspect of the attorney-client relationship is communication. When opening his own law firm — Marrache Law, PC —Hector vowed to properly communicate with all of his clients. Whether you are seeking compensation after an injury, are facing criminal charges, or need immigration representation, schedule a free consultation with Attorney Hector Marrache today.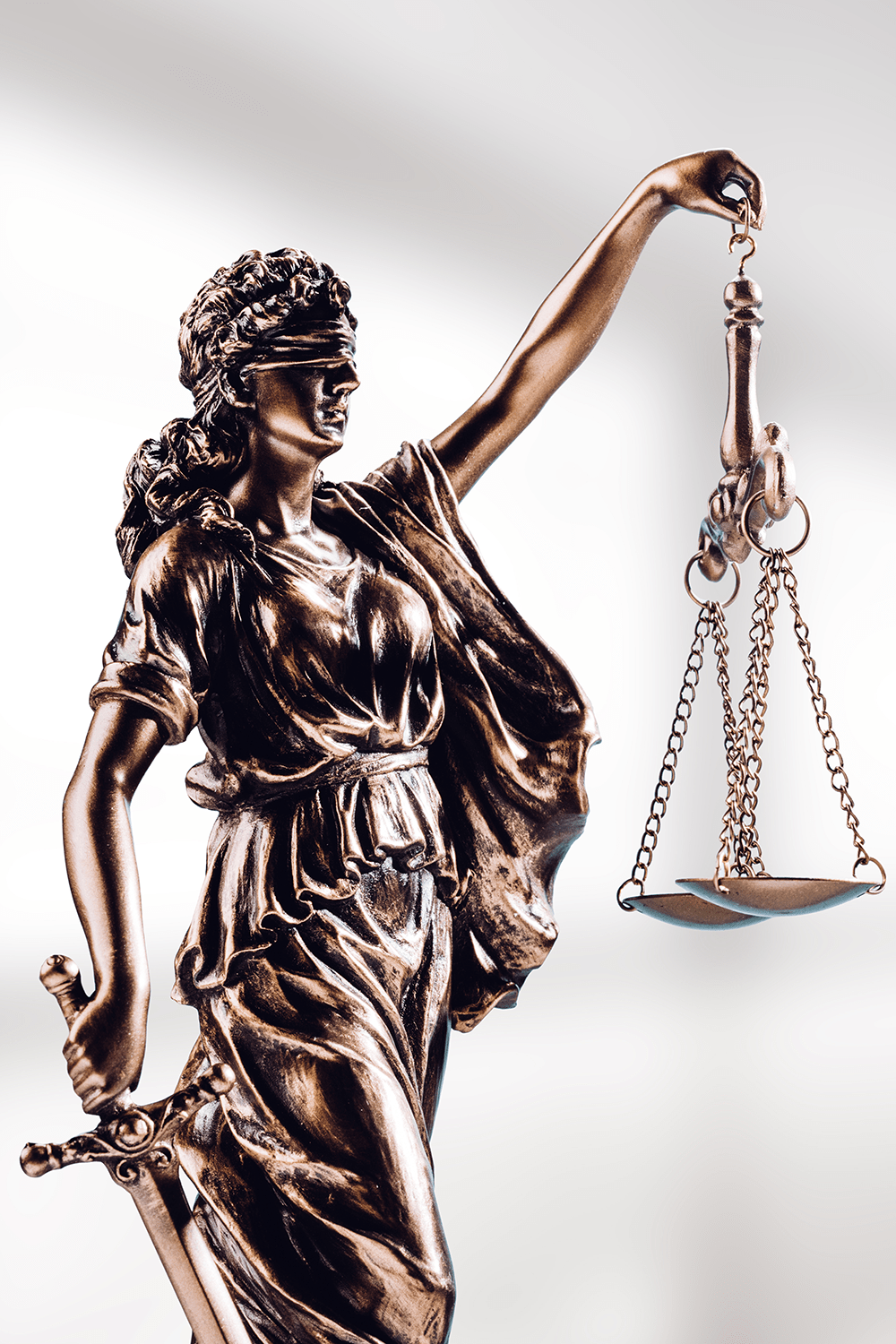 Obtain the Representation
That You Deserve
Car Accidents
---
Our personal injury attorney is here to advocate for those who have fallen victim to car, truck, motorcycle accidents, and more. While you heal, we will fight for financial compensation to cover your medical bills, car damages, and emotional suffering. Reach out to us in Oxnard, California.
Catastrophic Injuries
---
Unfortunately, some accidents can lead to life-threatening injuries to the brain or spinal cord. If you or a loved one is suffering these types of injuries, we are ready to challenge the liable party so that we can seek the financial compensation that you need to move forward with your life.
Testimonials
Mr. Marrache was knowledgeable and trusting. He and his staff
always kept me informed and settled my case in a timely manner.
Mr. Marrache is a fellow UWLA graduate and an excellent advocate for his clients. He is professional, compassionate, and very knowledgeable about the law. He always puts 100% of effort in every single one of his cases to make sure he obtains the best outcome for his clients. I endorse this lawyer.
Advocating for the Injured in our Community
After receiving a personal injury, you need an attorney who will lead you through the complicated process of filing a claim. At Marrache Law, PC, we are passionate about helping injured individuals obtain the justice compensation that they deserve. Our law firm works on a contingency fee basis, meaning we don't get paid unless you do. Whether you were hurt from a slip-and-fall or were a victim of a life-threatening accident, our personal injury attorney is ready to advocate for you in Southern California.
You deserve an attorney who will give you the respect that you are owed and never give up on your case. We value the principles of communication and accessibility because your case cannot be successful without them. From personal injury to criminal defense to immigration, we are here for you. To get started, contact our law firm in Oxnard, California, and schedule a free case consultation. We also serve the surrounding communities of Ventura, Camarillo, Filmore, and Moore Park, California.